Webinar: Lean Manufacturing - How EHS Software Can Make It a Reality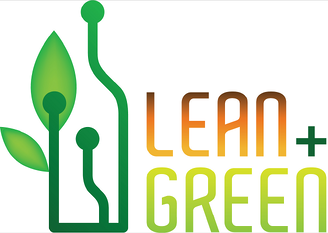 Do you have higher manufacturing expectations?
Has your company adopted a Lean Manufacturing mentality?
The webinar focusses on a roundtable discussion between officers of J.B. Poindexter & Co., Inc. and their consultants, as they examine the steps involved in JBPCO moving towards a viable solution to meeting these problems head on and overcoming them.
Specific topics that are discussed include:
EHS Compliance issues related to data collection, onsite Audits, EHS tasks management and EHS Reporting prior to having an EHS Compliance Software.
The process of choosing an EHS Compliance Software vendor.
How the implementation process was accomplished and the real benefits of software automation.
How the utilization of EHS software systems actually reduced EHS Departmental costs, eliminated NOV's, made the department more efficient and ensured accurate reporting.
Learn how the J.B. Poindexter Company transformed a difficult EHS Compliance situation into what their Board of Directors now views as a positive contributor to a leaner, more sustainable organization.
Speakers:
Phillip D. Schull, Vice President of Risk Management
Robert D. Waugaman, Regional EHS Manager for J.B. Poindexter & Co., Inc.
Kevin Parks, Partner and owner of D&B Environmental Services, Inc
Sarah Sajedi, Director of Research and Development at ERA Environmental Consulting, Inc.