Discover the newest innovation in SDS Authoring
Free Video Webinar: Watch Now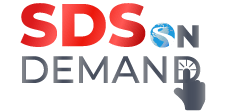 Introducing SDS on Demand, the newest SDS software designed specifically for businesses that only need a few SDSs and want a low-cost, no-commitment tool.
SDS on Demand gives you all the power of an enterprise SDS software but without the price tag. For over 25 years ERA has provided SDS software to the globe's largest coating and chemical manufacturers, and now we're releasing a version for smaller businesses.
During this free 30 minute webinar the presenters will:
Explain how ERA ensures accuracy in any chemical classification, and how SDS on Demand handles the regulatory upkeep for you
Author an SDS in real time to show you how fast the process is
Demonstrate how you can easily create an SDS or label in multiple languages
Show you the SDS bundles and SDS subscriptions that will fit any budget
Request your copy by completing the form to the right - you'll immediately get an email containing your link to view the webinar.
Meet the Presenters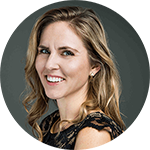 Erin Manitou is a senior lead analyst at ERA with a decade in compliance consulting. She works closely with small and large businesses to innovate on their compliance processes to reduce operating costs.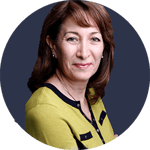 Sarah Sajedi is the cofounder of ERA Environmental and chemist with over 25 years of experience working alongside the coatings, chemicals, paints, and automotive industries to comply with HazCom regulations.