Live Demo

:
Tour our

SDS & MSDS Authoring Software

with a GHS-SDS Expert
See how you can create GHS SDSs or re-author MSDSs in minutes...
without any hassles, and without a major cost investment.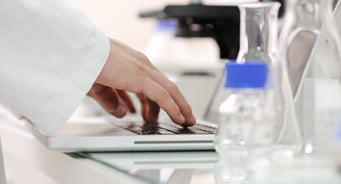 CERTIS is a web-based software designed to simplify safety data sheet authoring for chemical & coating distributors. You can create any type of data sheet you need (GHS, MSDS, CPDS & TDS) based on existing and blended products.
Tour our SDS and MSDS authoring software, with an expert who will:
Understand your company's current requirements.
Show how you can create GHS-compliant safety data sheets in minutes.
Teach you to streamline your environmental reporting.
Demonstrate how you can immediately cut the amount of data entry required for your facility.
Request an SDS/MSDS authoring software demo today.
We'll show you how to simplify your GHS compliance challenges.