Get Registered for ERA's Complimentary Tier II Reporting and New Dashboard Training
Learn about recent changes, get instructions on how to comply & take a refresher on how to process your Tier II. Get an introduction to ERA's New and Improved Dashboard.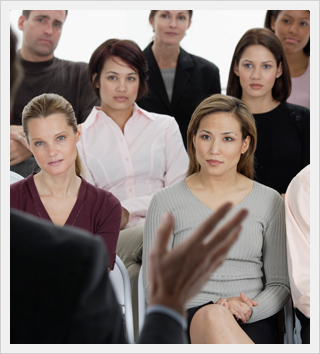 To get ready for the Tier II Submission for Reporting Year (RY) 2014, ERA is offering a 1-hour training and refresher course to make sure you are fully prepared for the March 1st deadline.
You'll also get an introduction to the new and improved ERA-EMS dashboard. If you're only interested in learning about the dashboard, we're offering a special session on Tuesday, February 10 just for you.
The training will cover:
A refresher on how to use your ERA-EMS to process your Tier II
Instructions on how to generate the RY 2014 forms in ERA
Instructions on how to submit via E-Plan or Tier II Submit
How to use the new flexible usage import templates
An introduction to the new and improved ERA-EMS dashboard
Register today for this free web based training and we'll send you an invitation to join the meeting.
You can register for one of the following dates:
Friday, Jan 30, 11 AM EST
Monday, Feb 2, 3 PM EST
Wednesday, Feb 4, 10 AM EST
Thursday, Feb 5, 1 PM EST
Tuesday, Feb 10, 4 PM EST (Note: This session will only cover the new ERA-EMS dashboard, not Tier II reporting).

Wednesday, Feb 11, 2 PM EST
Take the first steps in getting ready for this year's submission. Make submitting this Tier II report simpler and easier than ever. Register today.