A complete crash course in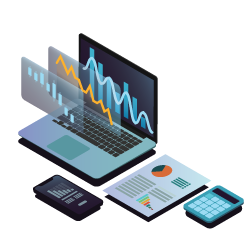 EPCRA 301, 302, 303, 304, 311, 312, and 313. This comprehensive package covers everything you need to comply with Toxic Release Inventory Reporting, Form R, SARA regulations, and SERC. These 170 slides provide a full education that is essential to any EHS professional.
The EPCRA Essential Course represents a full training course in EPCRA, Form R, an Tier I & II reporting. It gives your EHS compliance team everything it needs for superior compliance practices.
This education packet was designed in partnership with former EPA TRI Coordinator Nora Lopez, ensuring the best possible information about TRI, Tier II, and EPCRA auditing.
Learn about the exceptions and exemptions (i.e. De minimis and Article exemptions) that affect your EPCRA reporting, including the threshold amounts for SARA regulations.
Get alerted to upcoming changes to regulations that will affect your next EPCRA report.
Essential 301, 302, 303, 304, 311, 312, and 313 definitions, thresholds, and tables direct from credible EPA sources.
Tips on ensuring an accurate upload to TRI-MEweb and Tier2 Submit. How to review and QAQC your data before you provide it to the EPA.
Charts and data direct from public EPA sources - credible, up to date, and accurate.